2015 Payroll Update for Auto Genius
Please click the link at the end of these directions to download the 2015 payroll update. If you have not ordered the payroll this year you may purchase on line or call our office at (800) 722-0233.
Please follow these steps to run the update.
After clicking the update found at the bottom of this page, depending on your internet browser version either select (OPEN) or (RUN) as shown below.
Samples of different prompting that may appear on your screen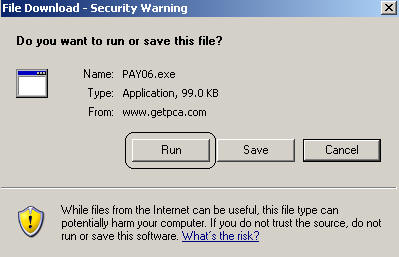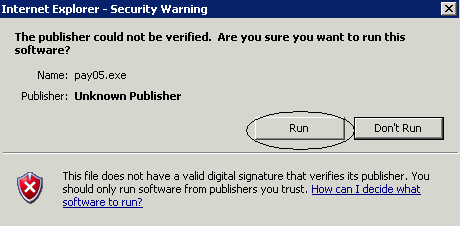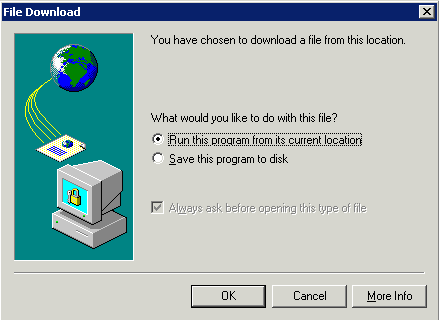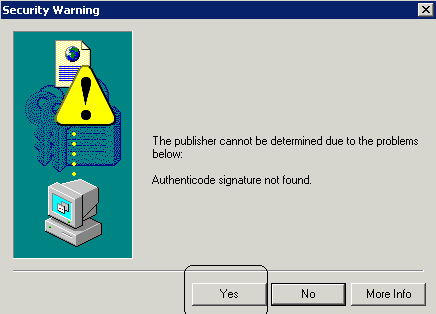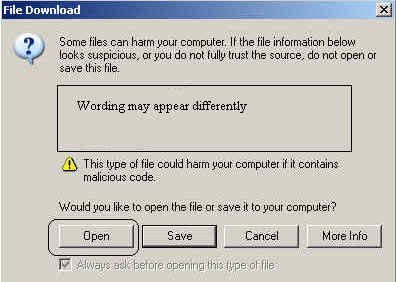 Then make sure you answer Yes if prompted.
1) When ready to receive the payroll update click on download now


2) After the above download completes, click here for more information.